Domestic Violence is a crime.
Colorado Statues defines domestic violence as "an act or threatened act of violence upon a person with whom the actor is or has been involved in an intimate relationship. 'Domestic violence' also includes any other crime against a person, or against property, including an animal, or any municipal ordinance violation against a person, or against property, including an animal, when used as a method of coercion, control, punishment, intimidation, or revenge directed against a person with whom the actor is or has been involved in an intimate relationship." § 18-6-800.3 C.R.S.
Domestic violence can encompass a wide variety of behaviors. It isn't just physical violence against another household member or someone with an intimate relationship with the abuser. It goes beyond physical violence. Domestic violence can include sexual abuse, economic abuse, emotional abuse, psychological abuse, threats, stalking or even cyber stalking.
Domestic Violence is NOT the victims fault. Most of the time, victims are asked, "Why did you stay?" This is never a welcome question. However, victims can use the opportunity to respond to this question as an opportunity to empower themselves and educate their audience.
Victims are encouraged to acknowledge the complexity of the relationship. It is rarely as simple as just leaving. Often times abusers and their victims share a life together – kids, pets, mortgage etc. There is a dependency that exists between the abuser and victim. Abusers generally use fear and threats to keep their victims silent about the abuse. Abusers will also attempt to isolate their victims from solid support systems that would interfere with the abuse.
Domestic violence is real, and its a problem.
How do I prove Domestic Violence?
In Colorado, the laws acknowledge that domestic violence is often part of a pattern, usually one that escalates over time. The statues allow for a defendant's history of abusive behaviors to be admitted as evidence against them, as long as it tends to show their patter of behavior etc. § 18-6-801.5 C.R.S.
How do I protect myself if I make a police report?
Once a complaint is filed, the courts can issue a protective order that keeps the victim safe from continued abuse. If the abuser violates the protective order, they face additional punishments, up to and including incarceration.
But Brooke, I need the abuser to support my kids and my family.
There is help out there! Do not let the financial dependence you have with your abuser stop you from coming forward!
Call 911 or the National Domestic Violence Hotline at (800) 799-SAFE (7233) for help.
In Larimer County there are several options for help:
In Loveland there is Alternatives to Violence – their number is 970-669-5150 or you can call their after hours Crisis Hotline at: 970-880-1000
In Fort Collins there is Crossroad Safehouse – their number is 970-482-3502, available 24/7
EVERYONE DESERVES TO BE SAFE AND FEEL LOVED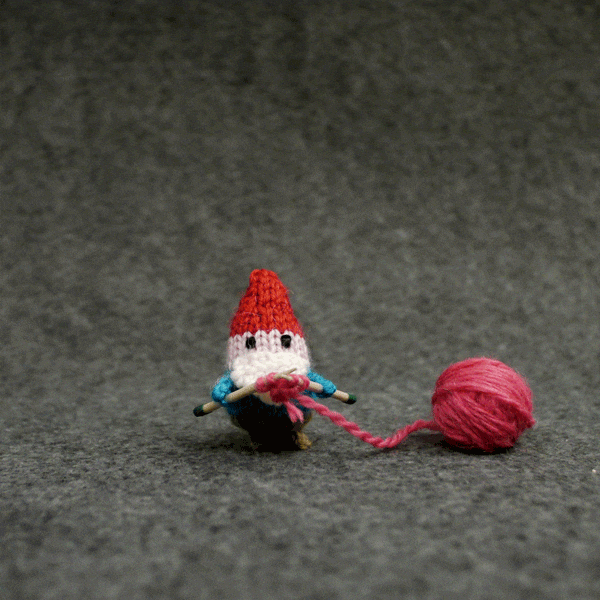 Schedule a Consult with the Attorneys at Alexander & Associates to assess your case.